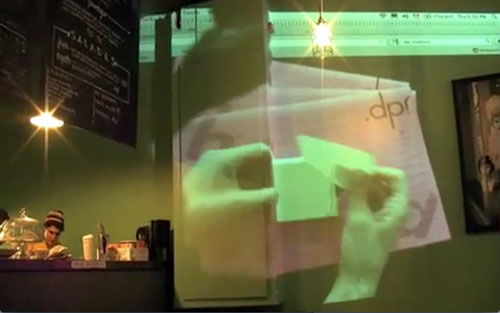 With a new website, a new editorial team and a new blog, .dpi's 27th issue is ushering in a new phase for the online journal. The occasion was duly feted by .dpi volunteers, contributors and supporters this past Thursday at a launch party held at the Notre-Dame-des-Quilles bar.
The event featured the intervention of Danish artist Linda Hilfling, whose contribution to this issue's discussion on hacktivism was a hack on .dpi itself.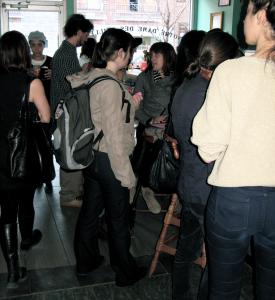 The launch was also a chance to initiate the .dpi blog. As a bilingual platform for critical reflection on feminisms, art and digital culture, this blog will provide a space for .dpi's online community to interact while adding new dimensions to the themes discussed in .dpi through interviews, book reviews, commentaries and more. Check us out regularly for the latest on what's happening at the intersections of technology, art and feminisms.
By .dpi on Tue, 04/30/2013 - 09:37